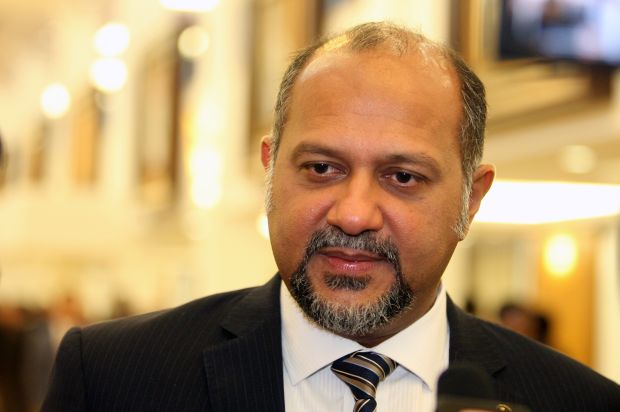 KUALA LUMPUR — The 5G trials launched in Putrajaya and Cyberjaya last April are to be expanded nationwide, with the 5G demonstration projects around the country set to begin next month, Communications and Multimedia Minister Gobind Singh Deo (pic) said today.
"It is hoped that Malaysia's early commitment to 5G, to rapidly deploy 5G test beds and nationwide demonstration projects, will position the country  as one  of the leaders of 5G adoption in the world," he said.
Gobind said the ministry is also increasing the availability and access to digital infrastructure, which forms the basis of the National Fiberisation and Connectivity Plan (NFCP).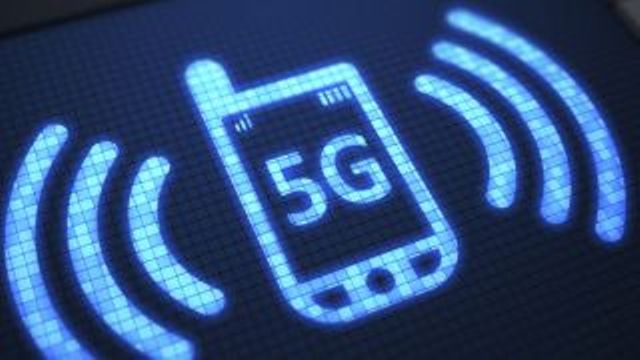 NFCP, launched recently at a cost of RM21.6 billion for a five-year period (2019-2023), is expected to create 20,000 job opportunities, including in the rural areas, in the construction, operation and maintenance of digital infrastructure.
"With these various initiatives underway, the digital divide can be minimised and, at the same time, improve the lives of Malaysians," he said when delivering a keynote address at the Mobile 360 Digital Societies event, here.
Gobind also said that his ministry is undertaking a study for a National Digital ID.
"It is envisioned that the implementation of a National Digital ID will provide a reliable authentication system and an important enablement platform in the provision of trusted digital services," he said.
He said the government hoped that the implementation of this new initiative will protect the personal data of consumers over online services at any time.
"It will enhance the confidence of the people to conduct transactions through online services with the latest authentication methods, security and privacy protection," he said.
— BERNAMA