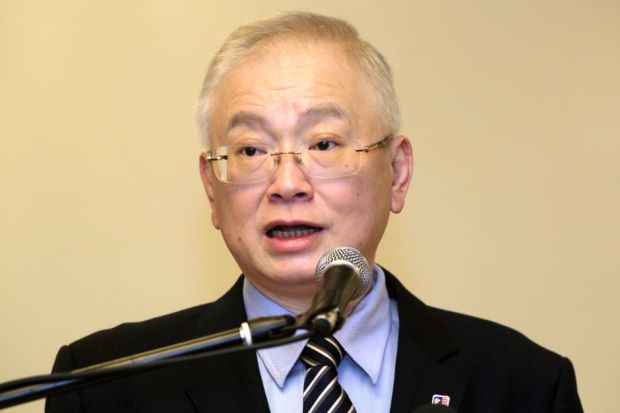 KUALA LUMPUR — The MCA is keeping mum over its potential candidacy in the upcoming by-election for the Tanjung Piai parliamentary seat in Johor, which used to be a traditional stronghold for the party.
President Datuk Seri Dr Wee Ka Siong (pic) said yesterday that all decisions on the matter would be made collectively at its central headquarters of the BN component party.
"What is important is that we are ready from now. All involved will work hard to ensure victory," he said, adding that that was all he could share for now.
Wee was speaking after the MCA Central Committee meeting held at Wisma MCA here.
He added that he had met with BN chairman Datuk Seri Dr Ahmad Zahid Hamidi this morning to discuss the ways in which a BN win for the seat could be ensured.
The Tanjung Piai seat became vacant following the death of MP Datuk Dr Md Farid Md Rafik on Sept 21.
He won the seat on a Parti Keadilan Rakyat ticket during the 14th General Elections, by a 524-vote margin in a three-cornered fight.
— BERNAMA