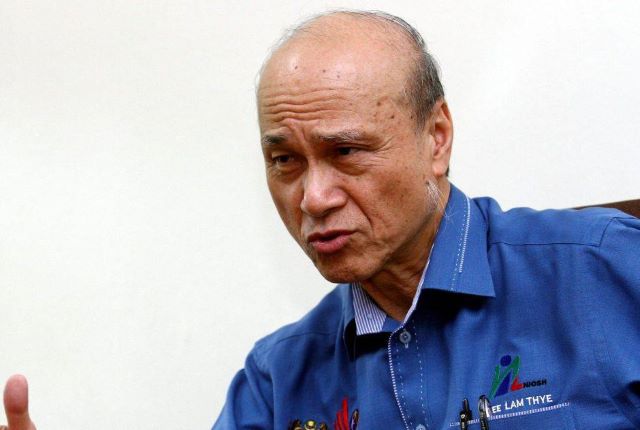 KUALA LUMPUR — The setting up of a special task force (STF) by the Home Ministry (KDM) to address citizenship applications is a good move, said social activist Tan Sri Lee Lam Thye.
He said it could help ensure that the National Registration Department and KDN could expedite all citizenship applications beginning this year based on fairness, transparency and efficiency.
"This could help ensure that the applicants need not wait up to 10 years to get their citizenship applications approved," he said in a statement here today.
He added that the guidelines and standard operating procedures (SOP) pertaining to citizenship applications must be reviewed to shorten the approval process, especially for children.
Lee further expressed concern on citizenship applications for children as without citizenship, children become stateless, hence, putting their future in jeopardy.
Prior to this, it was reported that KDN is taking proactive measures including setting up the STF to resolve problems involving citizenship applications, particularly for children without any documents in this country.
— BERNAMA