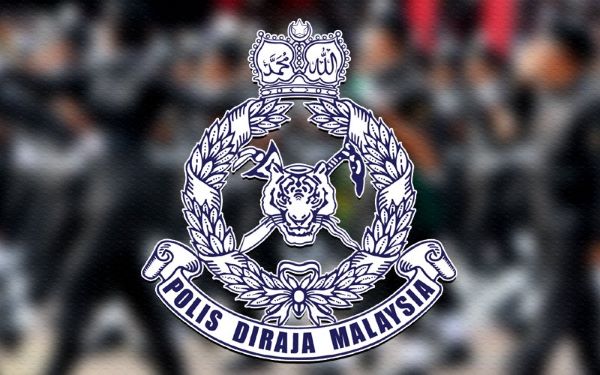 KUALA LUMPUR — The police have arrested two men for investigation over a recent incident in Batu Caves near here  where Immigration officers were allegedly provoked and prevented from discharging their duties during an operation in an area said to be dominated by illegal foreign traders.
Gombak district police chief ACP Arifai Tarawe said  one of them, aged 47, was arrested at 7 pm yesterday, while the other, aged 56, was arrested at about 12.30 am today in Batu Caves.
They are in remand for three days from today to facilitate police investigation, he said in a statement today.
Last Friday, it was viraled on the social media a video recording showing a group of individuals chasing away about 50 Selangor Immigration personnel from conducting an operation in an area said to be dominated by foreign traders in Batu Caves.
Arifai said the suspects were arrested following three reports lodged on the incident, two by the Immigration Department and another by an individual yesterday.
— BERNAMA