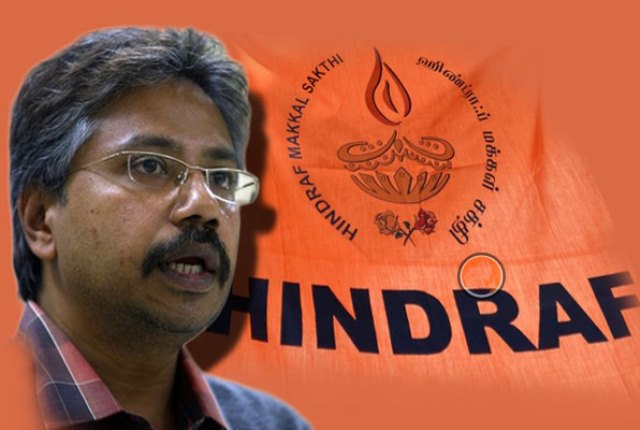 KUALA LUMPUR – Johor DAP chairman Liew Chin Tong and Hindraf chairman P. Waytha Moorthy are among eight individuals to be sworn in as Senators at the Dewan Negara tomorrow.
It is likely that some of them would then be sworn in as ministers and deputy ministers in the Pakatan Harapan (PH) government led by Tun Dr Mahathir Mohamad.
Besides Chin Tong and Waytha Moorthy ,four others chosen by the Federal Government to be senators are Terengganu Amanah chairman Datuk Raja Kamarul Bahrin Shah Raja Ahmad, Penang Parti Pribumi Bersatu Malaysia (PPBM) chairman Marzuki Yahya, forensic accountant Dr Mohd Radzi Md Jidin and Datuk Ismail Ibrahim.
Meanwhile, Datuk Hussain Awang was selected by the Terengganu State Assembly  to respresent the state while Asmak Husin, by the Kelantan State Assembly to represent Kelantan.
Their names were stated in a media invitation from the Parliamentary Corporate Communications Division which informed that the swearing-in ceremony will be held at Parliament House at 2 pm.
Meanwhile, based on a media invitation by the Istana Negara circulated today, an oath-taking ceremony for ministers and deputy ministers will be held at 3.30 pm tomorrow.
On July 2, Dr Mahathir said three more ministers would be appointed to take the Cabinet line-up to 29.
He said the appointment of the three ministers could only be done after they were sworn in as Senators in the Dewan Negara.
— BERNAMA