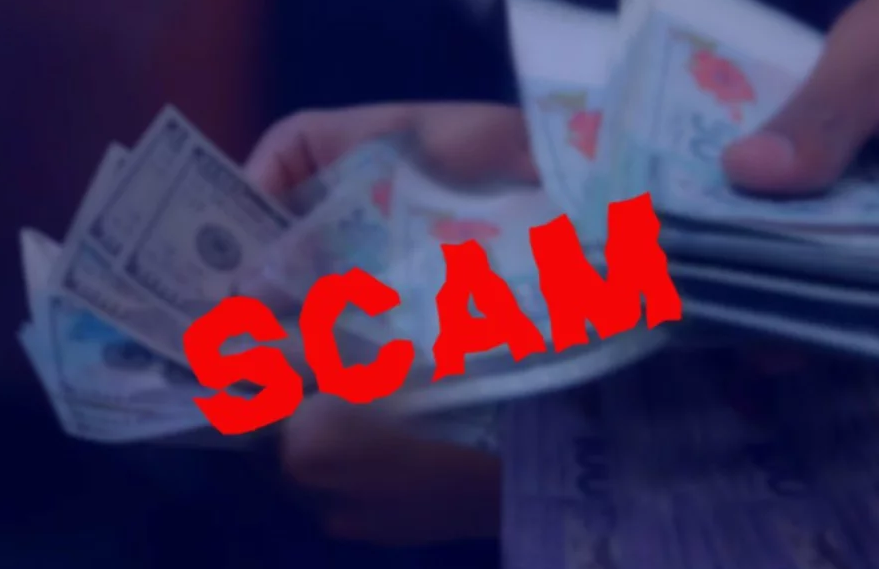 KUALA LUMPUR: A total 4,287 cases of easy loan scams were recorded with losses amounting to RM57 million from Jan 1 to Nov 10, 2019 nationwide.
Bukit Aman Commercial CID director, Datuk Seri Mohd Zakaria Ahmad the number indicated an increase compared to 4,172 easy loan cases with losses of over RM35 million last year, including an increase in the amount of losses experienced by the victims.
He said that the number of cases being reported was expected to increase, based on the trend, by the end of the year.
The police succeeded in crippling 20 easy loan syndicates following raids on several calling centres in
Negeri Sembilan, Pahang, Johor, Selangor, Kuala Lumpur, Perak, Pulau Pinang and Sarawak.
''Police detained 174 syndicate members and preliminary investigation revealed that they were involved with 779 victims involving losses of about RM8 million. Of the total arrests, 62 syndicate members have been charged in court under various commercial crime offences,'' he told a media conference at the Commercial CID Headquarters here today.
He said the victims of the loan scams were found to comprise several professional groups and government servants such as accountants, doctors and teachers.
He said the modus operandi of the syndicates was to masquerade as moneylenders or illegitimate loan providers by advertising low interest loans and conducting business through the social media.
''The syndicate will not give a loan but will dupe the victim into making various payments such as processing fees, stamp duty, advance payment, legal fee and insurance and promising that the money will be returned,'' he said.
Mohd Zakaria said 1,365 cases had been charged in court against those in cahoot in the scams under Section 120B(1) of the Penal Code other than other offences under Section 411/424 of the Penal Code and Section 29(1) of the Minor Offences Act 1955.
''The syndicate will ask the victims to make various payments continuously until they can no longer afford to make a payment. The victims will realise they have been cheated after failing to get back their money,'' he said.
As such, he advised the public against being easily duped with loan offers through the social media, Facebook, websites or through smart phone applications such as WhatsApp, WeChat, Instagram and others.
In addition, he stressed that bank account owners or 'mule account' also faced legal action for lending their personal accounts and conspiring with the syndicates.
— BERNAMA