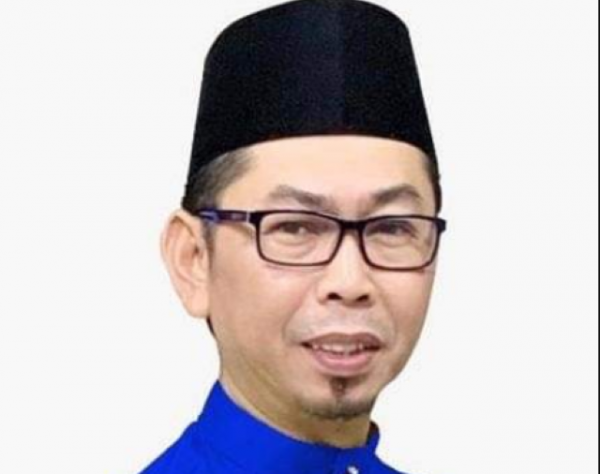 KIMANIS — Kimanis UMNO division chief Datuk Mohamad Alamin (pic) has been named Barisan Nasional's (BN) candidate for the Kimanis parliamentary by-election scheduled for Jan 18.
Sabah BN chairman cum Sabah UMNO chief Datuk Seri Bung Moktar Radin made the announcement at a press conference at the Kimanis BN Operation Centre here today.
Mohamad, 48, is the former Bongawan state assemblyman after losing to Parti Warisan Sabah candidate Dr Daud Yusof in the 14th General Election (GE14).
Bung Moktar said Mohamad was chosen because he met the criteria set by the party leadership and was deemed capable of winning the hearts of the Kimanis constituents.
Meantime, Mohamad thanked the BN leaders for the trust placed in him.
He also expressed appreciation to former Kimanis MP Datuk Seri Anifah Aman for not contesting and for pledging support to BN.
Nomination for the by-election is set on Jan 4, and early voting on Jan 14.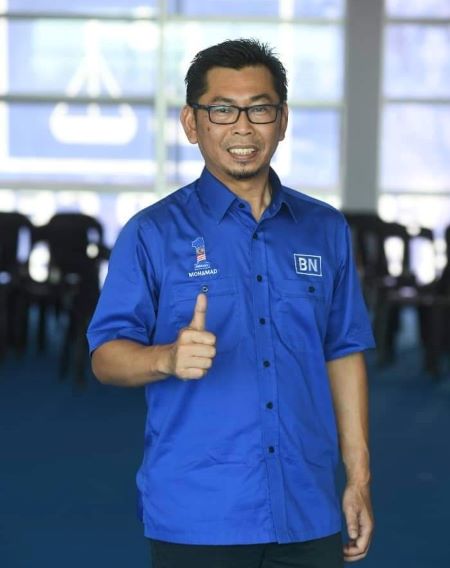 The by-election is being held after the Federal Court on Dec 1 upheld the decision of the Kota Kinabalu Election Court nullifying Anifah's victory in the May 2018 general election.
The Kota Kinabalu Election Court on Aug 16 last year ruled Anifah's victory null and void after finding additional ballots in some of the ballot boxes which had affected the result of the polls.
In GE14, Anifah, who is also a former Foreign Minister contested on a BN ticket and won the Kimanis seat with a majority of 156 votes when he garnered 11,942 votes against Datuk Karim Bujang of Parti Warisan Sabah (11,786) and Jaafar Ismail of Parti Harapan Rakyat Sabah (1,300).
Karim filed an election petition on June 18, 2018, to challenge the election result.
The Kimanis constituency has 29,664 registered voters, comprising 29,654 regular voters, nine early voters and one overseas absentee voter.
— BERNAMA