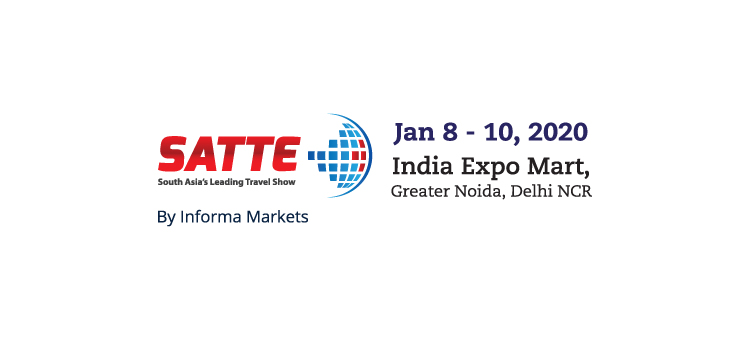 NEW DELHI: Deputy Minister of Tourism, Arts and Culture Muhammad Bakhtiar Wan Chik will lead a Malaysian delegation to India's top travel industry fair next week.
About 40 companies and organisations, including the tourism departments of Selangor and Sabah, will participate in the three-day South Asia Travel and Tourism Exchange (SATTE) starting in Greater Noida near New Delhi on Wednesday.
"It is the biggest business-to-business travel event in India and we will have strong presence to promote Malaysia and look for networking opportunities with hundreds of buyers.
"We are going to showcase new Malaysian tourism products and promote Visit Malaysia 2020," said Sulaiman Suip, director of Tourism Malaysia in New Delhi.
Muhammad Bakhtiar will attend a dinner being organised by Tourism Malaysia on the eve of SATTE and interact with tour and travel companies during the travel fair.
— BERNAMA