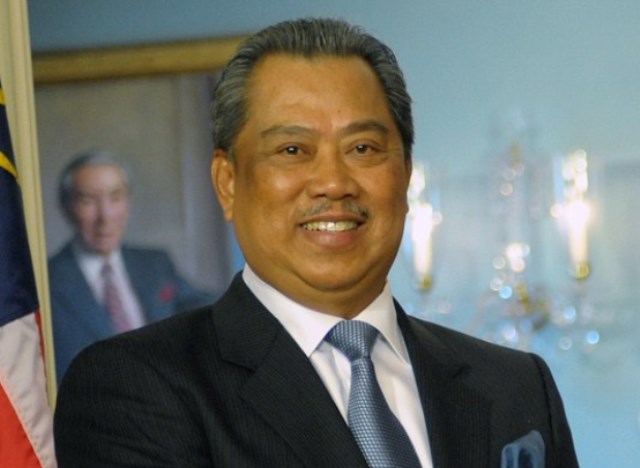 KUALA LUMPUR —  Home Minister  Tan Sri Muhyiddin Yassin is reported to be in good condition following an operation to remove a pancreatic tumour last Thursday.
A statement issued by his office today said Muhyiddin was resting.
"On behalf of the family, we wish to say thank you for all the prayers offered for YB Tan Sri Muhyiddin," the statement said.
The Home Ministry said in a statement on Thursday that Muhyiddin had undergone surgery to remove a growth on the pancreas which was detected at an early stage.
He is now on leave to undergo follow-up medical treatment and is expected to return for duty within a month.
According to the statement, Prime Minister Tun Dr Mahathir Mohamad is now assuming the functions of the Home Minister during his absence.
— BERNAMA