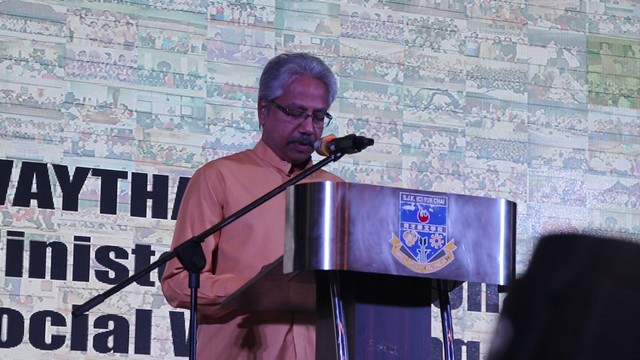 MAY 6: "The government will look into the problem of foreign Buddhist monks facing difficulty in obtaining Malaysian visa to enter the country" Minister in the Prime Minister's department P.Waythamoorthy said on Sunday night (5 May) while addressing a Buddhist gathering.
The issue was highlighted to the Minister in the Prime Minister's Department YB Senator P. Waytha Moorthy at the Buddhist Gem Fellowship dinner held on the night of 5th May, attended by more than 1,000 Buddhists from the three main streams of the religion.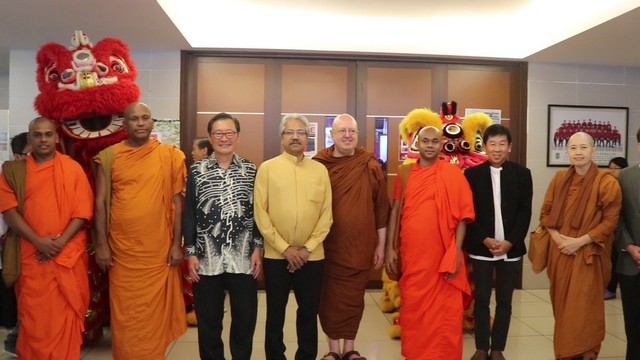 The problem, among others, is due to misunderstanding by Immigration personnel stationed at entry points of the nation.
These visiting monks are asked to produce various documents, including proof of their finances and place of stay in the country, but many are unable to produce these documents due to various legitimate reasons.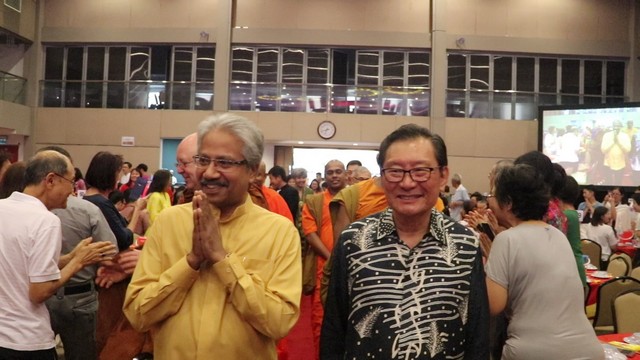 The Minister was shocked to learn that a Buddhist monk was detained at an entry point for two-days because he was not carrying any money in wanting to enter the country.
"This should not have happened. Buddhists monks are people who have renounced worldly life and do not carry cash when they travel and are mainly sponsored by local Buddhist organisations including their place of stay. This issue has to be rectified at the soonest," said the Minister.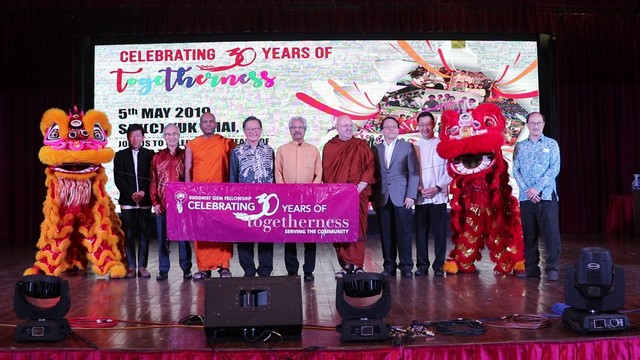 YB Senator P. Waytha Moorthy also assured that he will speak to the Home Minister Tan Sri Muhyiddin Yassin soon to find ways to overcome this problem.
The Minister is confident that the government will find an amicable solution to this issue.