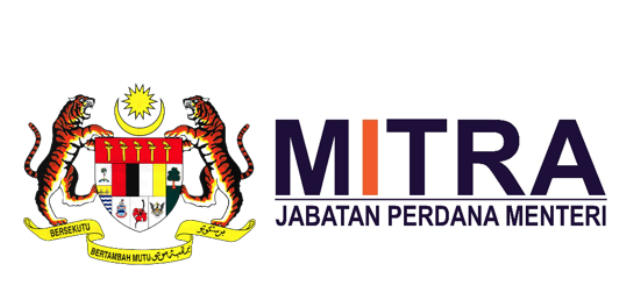 MIRI — The proposal to extend Malaysian Indian Transformation Unit (Mitra) to Sarawak will provide additional benefits to the Indian communities in the state especially in term of education and economic development.
Miri Indian Association president Karambir Singh is hopeful that Mitra would be extended to Sarawak as soon as possible and appreciate the attention given by the federal government to Indian in Sarawak.
"The extension of Mitra would be beneficial to our community here and I hope its introduction here will take place soon," he told Bernama here yesterday.
Last week in Kota Samarahan, Minister in the Prime Minister's Department Senator P. Waytha Moorthy was quoted as saying that Mitra may be extended to Sarawak and Sabah.
As such, he said, an engagement session with the Indian communities in Sarawak will be conducted next month to gather inputs on issues concerning the Indian communities in the state.
— BERNAMA