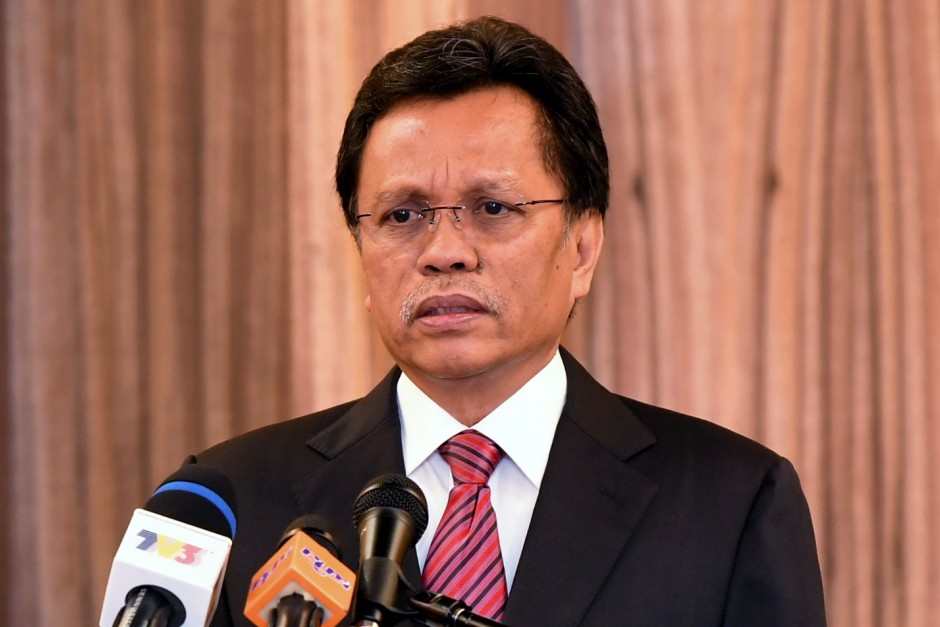 KOTA KINABALU: The Sabah state government, in collaboration with several non-governmental organisations, managed to raise some RM2 million for the Wuhan Fund, to be channeled to China as a sign of solidarity with the country which is facing the COVID-19 outbreak.
Sabah Chief Minister Datuk Seri Mohd Shafie Apdal said the fund proved the state's concern over what was happening in China and will cement the good relationship between the two countries.
"Tonight we held a charity event to raise funds for the COVID-19 victims in China especially in Wuhan. In the current situation, the COVID-19 outbreak has also occurred in some countries and as a world community we need to step forward to help address this problem quickly.
"Considering the fact that Sabah is one of China's top tourism and investment spots, I feel we need to step up to ensure that support is given to them to handle the COVID-19 outbreak as soon as possible," he said.
He was speaking to reporters after the 'We Care, We Love' Charity Fund Dinner in conjunction with the fundraiser here last night.
Meanwhile, Mohd Shafie said he believed that the COVID-19 outbreak was only temporary and that the situation would recover soon.
— BERNAMA